Brent Richter, MA, LPCC, CTTS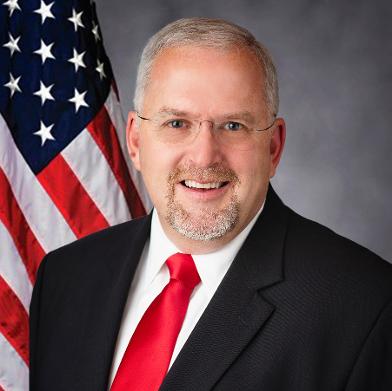 Brent Richter (Licensed Professional Clinical Counselor and Consultant) retired from the Minnesota State Patrol in 2009 with just over twenty years of service. Over the course of his career, he served as a trooper, field training officer, crash reconstructionist and taught at the MSP Training Academy from 1990-2007.

In 1997 Brent was promoted to Technical Sergeant and served as a member of the Vehicle Crimes Task Force. After transferring to the Metro Crash Reconstruction Team in 2004 Brent finished his career as the Coordinator of the Statewide Crash Reconstruction Program.
Injuries sustained in a series of on-duty motor vehicle crashes that spanned his career necessitated Brent's retirement and he chose to continue providing community service by changing the focus of his work from helping to safeguard people's physical well-being to that of attending to their psychological and emotional needs.
With a Master of Arts degree in Counseling and Psychological Services from Saint Mary's University of Minnesota, coupled with a deep desire to continue working with those who operate in public service, Brent's 30 years of public safety experience allows him an unequaled opportunity to better understand the stressors, challenges, and uncertainties faced by emergency responders. He is an Army veteran, worked 5 years as an EMT-I with a local ambulance service, volunteered 13 years as a paid-on-call firefighter, fire captain, and district fire chief, and has been a Minnesota licensed police officer since 1981.
Brent is an ICISF approved instructor (Individual and Group), and prides his team's ability to custom develop whatever you or agency may need in regards to employee wellness training and support programming.
In 2018 Brent expanded his educational, support, and critical incident/traumatic event response and consulting offerings in an ever-increasing geographical area. He continues to serve organizations that are interested in developing agency-based employee wellness programs and/or peer support programs, as well as individual annual mental health check-ins and return-to-work (post critical incident) assessments. Groups and agencies looking for Critical Incident/ Traumatic Event education which focuses on pre-incident awareness, policy development, event response, post-incident follow-up, individual employee self-care, resiliency and support for sworn and non-sworn personnel should call 763-274-4028.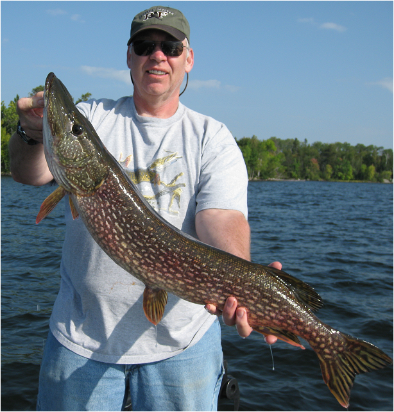 (Consultant) Dr. Dennis Conroy, Licensed Psychologist, retired after 32 years service with the Saint Paul Police Department. Dr. Conroy started as a Patrol Officer in 1972 and over the course of his career his duties broadened to include work as a Juvenile Officer, Vice and Narcotics Investigator, and as a Supervisor in both the Patrol and Communications Divisions. In addition, he served as Director of the Professional Development Institute, Director of the Field Training Program, and Director of the Employee Assistance Program.
Dr. Conroy's clinical experience includes over 28 years of working with children, adolescents, and adults with a variety of concerns in individual, couples, family, and group settings. Specific areas of interest and experience have been stress management, trauma response, hypnosis, EMDR and work with law enforcement officers.
For over 30 years Dr. Conroy has taught in upper division collegiate settings, blending psychology and law enforcement together in his course. He currently lectures nationally on a variety of law enforcement topics including diversity and the impact of stress and trauma in law enforcement. Dr. Conroy is very involved in the national Concerns of Police Survivors (COPS).
Dr. Conroy ended his clinical practice in November 2012 but continues maintain an active and ongoing training and consulting business.
Please contact Dr. Conroy at 651-300-2DOC (651-300-2362) to schedule training or discuss your consulting needs.